The Children's Advocacy & Protection Center of Catawba County exists to build a community dedicated to the prevention of and the coordinated response to child abuse and neglect.
It is never comfortable for any of us to imagine that child physical or sexual abuse takes place in our backyard, but it does.The Children's Advocacy and Protection Center works as an advocate on behalf of the children and youth in our community who suffer from abuse each year.
UPCOMING EVENTS
Click on Event Title for More Information
Check Back Soon for New Events to Be Announced!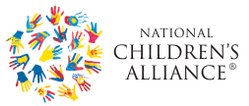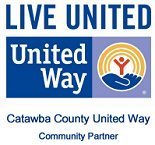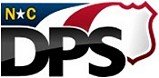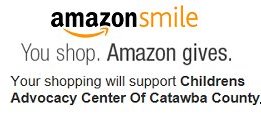 "This project was supported by sub-grant # PROJO10905 awarded by the North Carolina Governor's Crime Commission. The opinions, findings, conclusions,
and recommendations expressed in this publication/program/exhibition are those of the author(s) and do not necessarily reflect the views
of the State of North Carolina or the U.S. Department of Justice, Office on Violence Against Women."
Children's Advocacy & Protection Center
4360 County Home Road
Conover, NC 28613
Phone: 828-465-9296
Email: nbruce@catawbacountync.gov