The Children's Advocacy and Protection Center helps hurting children and their families through the most difficult of times—when a child has been sexually abused. These children and their non-offending family members need community heroes, advocates, and friends. They need a voice. We are seeking support from local businesses and individuals with integrity and compassion to become Annual Sponsors. You could be proud of your association with the CAPC, and your public support will encourage others to also support the CAPC. Please remember that your support of the CAPC directly impacts children in your local community, giving them hope for a brighter future.
Annual Sponsorship comes with recognition and reservations at our annual events.
We hope you will consider being a sponsor this year!
For more information, contact the Children's Advocacy & Protection Center at 465-9296.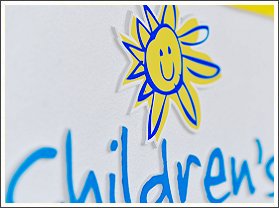 Children's Advocacy & Protection Center
4360 County Home Road
Conover, NC 28613
Phone: 828-465-9296
Email: Dspurling@CatawbaCountyNC.gov