Non-Offending Parent Support Group
The CAPC offers an educational group that provides parents/caretakers the opportunity to:
• Meet together to gain information and understanding of the affects of child sexual abuse.
• Learn how to recognize the signs of abuse.
• Learn how to protect your children.
• Give and receive support from others with similar experiences.
• Share concerns and triumphs.
The NOP group is open to all caregivers of children who have been abused. The group meets every Thursday evening for 10 weeks, for about an hour and a half. There is no cost to participants, and childcare, meals, and gas vouchers are provided. For more information or to sign up for the next group, call the CAPC at (828) 465-9296.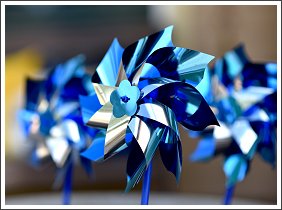 Children's Advocacy & Protection Center
4360 County Home Road
Conover, NC 28613
Phone: 828-465-9296
Email:  AOpdyke@CatawbaCountyNC.gov