Donate to the Children's Advocacy & Protection Center

The Children's Advocacy Center is a 501(c)3 non-profit organization, and we are dependent on donations from individuals, businesses, churches and civic organizations to be able to continue providing services for children and families in Catawba County.
All donations to the CAC are tax-deductible, and we will mail you a donor receipt. You can also make a donation in honor or memory of a loved one – if you do so, just specify who you would like us to send an acknowledgement card to.
We appreciate all of our wonderful donors and supporters for helping make our work possible.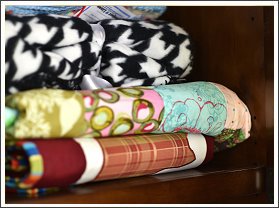 There are several ways you can contribute to the Children's Advocacy and Protection Center.
Simply click on your choice below to learn more.