Saturday, April 29th, 2023
Hart Square's Sigmon Family Education Center
5055 Hope Road, Vale, NC
This year's Denim and Diamonds will be in a brand new location at Hart Square in Vale. Other event highlights:
Live music from Men in Black
BBQ dinner by Provisions Catering Company
A live auction in addition to the online auction
Signature cocktails
Raffle for a diamond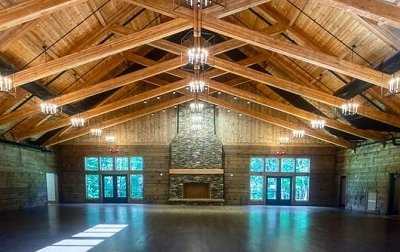 We welcome auction items from community businesses and artisans! To make a donation, please email Ashley Moretz and she will coordinate dropoff or pickup!
The Children's Advocacy and Protection Center of Catawba County exists to build a community dedicated to the prevention of and the coordinated response to child abuse and neglect.
It is never comfortable for any of us to imagine that child physical or sexual abuse takes place in our backyard, but it does.The Children's Advocacy and Protection Center works as an advocate on behalf of the children and youth in our community who suffer from abuse each year.
Learn More About Us Through These Videos
THANK YOU TO OUR SPONSORS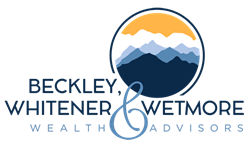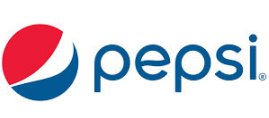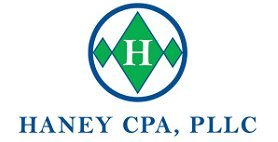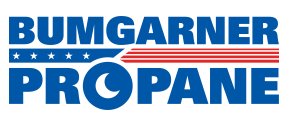 Michael & Deanne Blackburn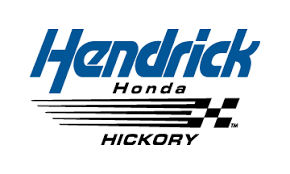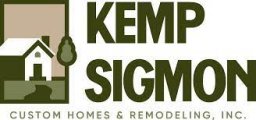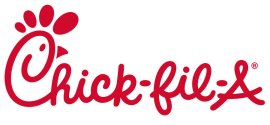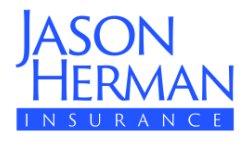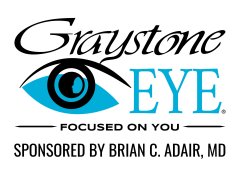 Jay-Jay Trophies & Awards, Inc.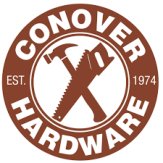 Sigmon Painting & Wallcovering

Charles & Bradalyn Connor